I feel stupid admitting this, but I just discovered podcasts this past year. Like, I knew they existed and what they were, but I never listened to any.
Now that I've opened that box, I'm a little obsessed. Here are some of the ones I particularly like.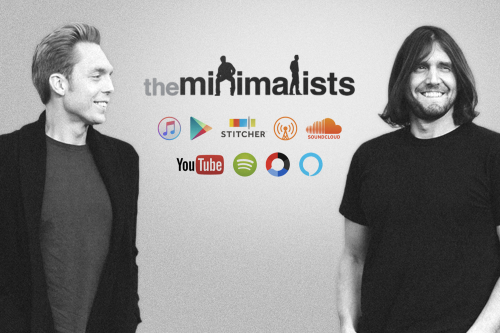 Even if you're not a minimalist, this is just a good podcast if you're curious about minimalism, consumerism, or living/consuming more mindfully. I think this would be an especially good podcast to listen to as we enter the most consumerist time of the year...
This is a no-frills podcast made by two English friends who are absolutely adorable. They discuss different things such as comparing yourself to people on the internet, social media use, how beautiful flowers are, valuing yourself, and other assorted things. They're so lovely, and it feels so intimate, like you're just hanging out and talking with Zara and Sam. Realistic positivity is the focus. It's very uplifting, and I always enjoy listening to it.
Also, Zara runs a
shop
and it's fantastic.
This is probably the most "famous" podcast on this list, thanks to the
book
and
TV series
based on it. Basically, Aaron Mahnke investigates a true scary story or folk legend and presents it bi-weekly. Some of it is interesting, most of it is terrifying, all of it is damn good.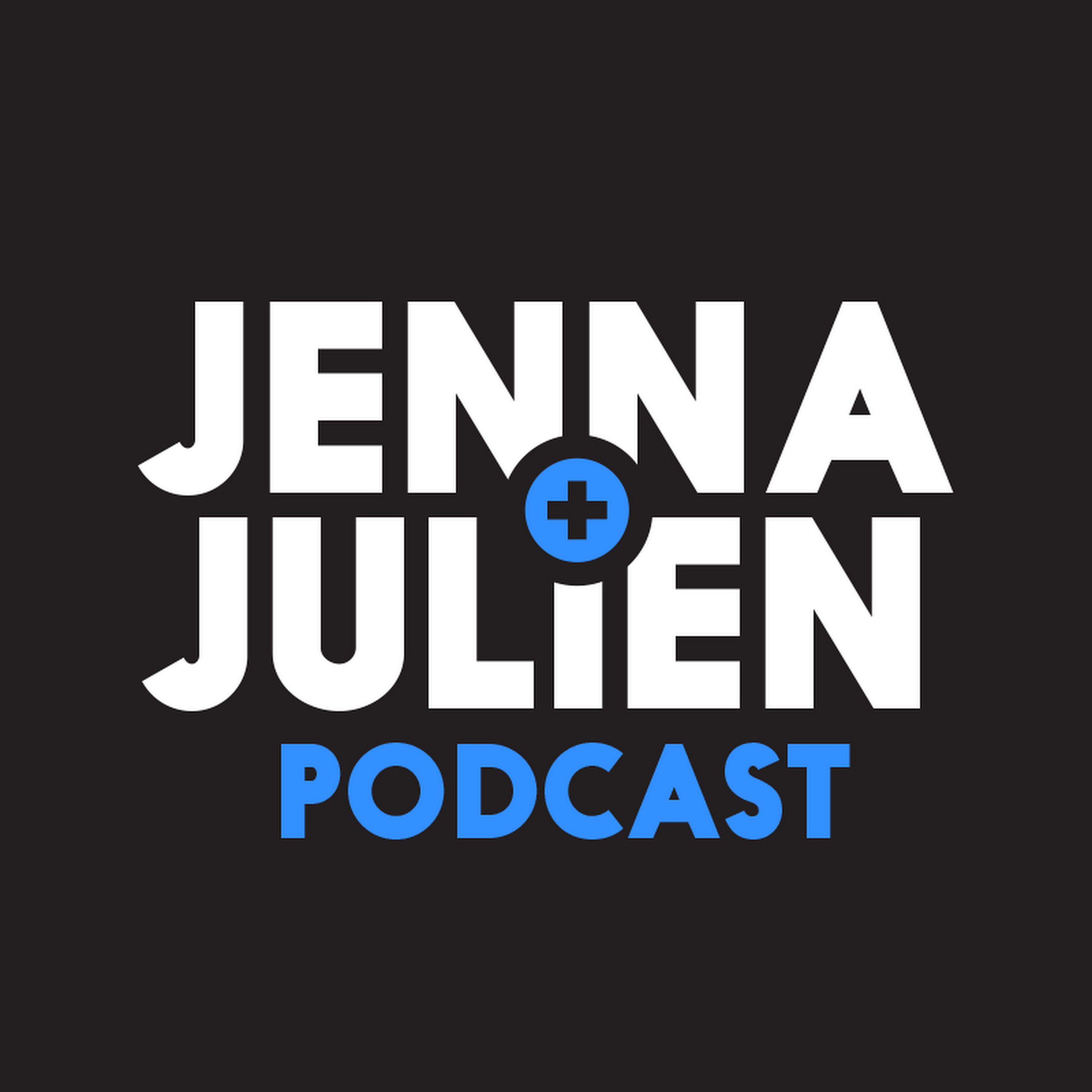 I've been following Jenna Marbles since she
first exploded onto Youtube
, and it's been an absolute delight to see her grow up into a cool, hilarious adult. This is definitely one of those podcasts that gets funnier the more you listen to it, as Jenna and Julien's inside jokes become
your
inside jokes, too. It's silly and nonsensical, and perfect for when you want something light.
This podcast was designed specifically for people who are fed up with tech--particularly, mobile obsession and social media addiction. I like listening to it because I'm also getting to be more and more anti-tech, anti-social media the older I get. I want all you young kids off my internet lawn!
No, but seriously, they're great because they embrace the benefits of tech, they just want us to consume more mindfully, which I am 100% here for. They also have a business where they
rent cabins
. And a
book
. "They" are Jon Staff and Pete Davis, btw.
Any other podcasts I should be checking out?